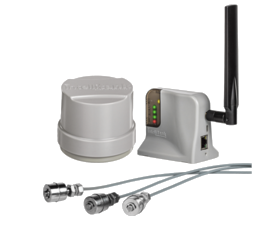 Complete IntelliTank Kit
Never Be Left Without Water Again.
Designed to deliver critical water tank level information 24/7, the IntelliTank wireless tank monitoring system is a complete, simple solution for monitoring management of your home's water level.
Easy to install and use, the IntelliTank water monitoring system provides you with peace of mind that there is water available, and protecting your home's most valuable resource, WATER.
Benefits of the IntelliTank
IoT Technology
IoT Technology gives you the ability to check water levels from anywhere in the world, which can be tracked by your Smart Phone or Wireless Device.
ECO Friendly
The remote tank unit is powered by 2 AA units and will last a year or more with no external power needed making it easy to install.
24/7 Monitoring
Never be caught off guard with an empty or critically low water tank with IntelliTank's 24/7 monitoring.
Mobile Alerts
The IntelliTank App can send you instant mobile alerts when your water levels are low.
Track Water Usage
Track your water usage and peak usage times with the IntelliTank App to help better manage your usage and to conserve water.
Peace of Mind
The peace of mind of knowing how much water you have at a glance. No need for constant leg work and using a measuring stick.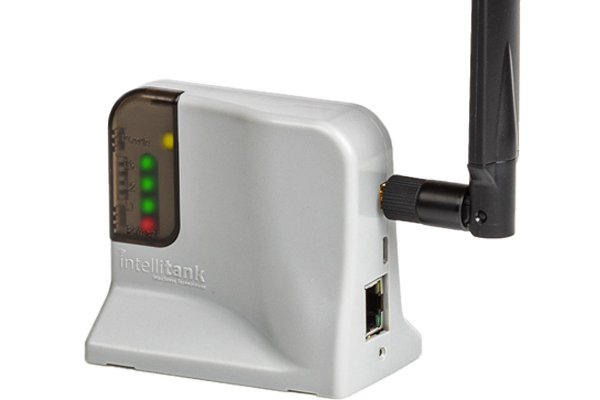 Home Unit Monitor
The home unit conveniently displays the water level for viewing in the home. It serves as the connection to the internet and is easy to connect to your home WiFi using the IntelliTank app.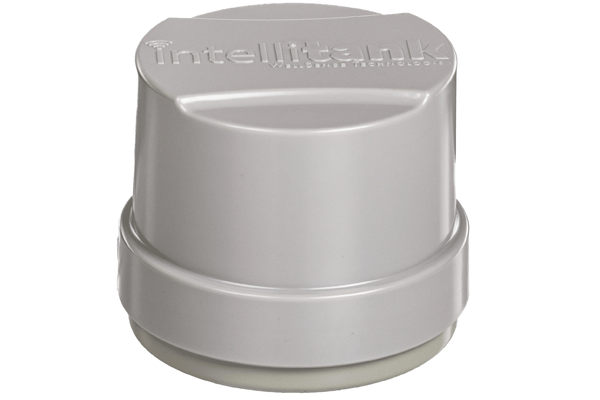 Remote Tank Unit
The remote tank monitoring unit is a self-contained unit that is powered by 2- AA batteries. With a transmission distance of over half a mile (line of sight)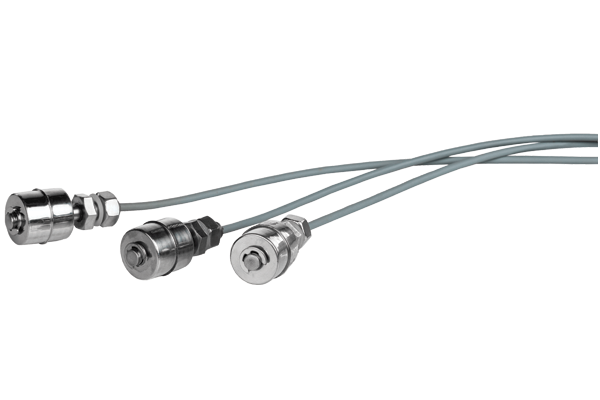 Rugged Stainless Steel Sensors
The remote unit uses three stainless steel floats using rugged Reed switch sensors that will resists corrosion and will work with any sized water tank.
Product Lines Represented