About Solo Sales Company
Solo Sales Company is a Denver-based sales representative business that serves customers in Colorado, Wyoming, Utah, and Kansas. Solo Sales is owned and operated by Tom Hawkins, a 20+ year veteran of the plumbing and wastewater industry. Having worked with several facets of this industry, including wholesale and manufacturing, inside and outside sales, we are able to provide outstanding customer service to a variety of clientele.
​Contact us today to find out more about the products and services we offer.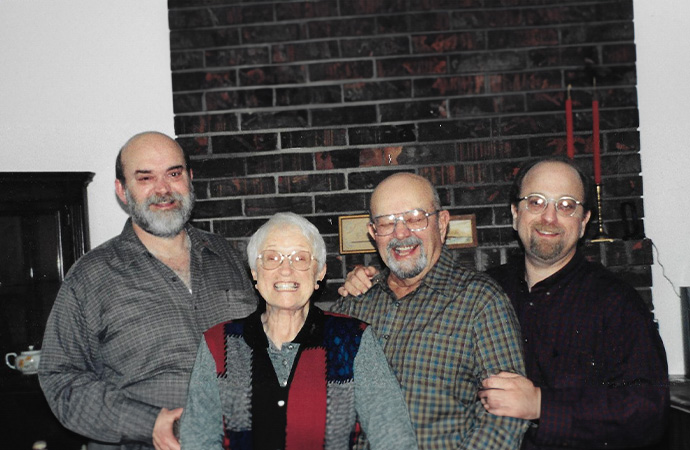 Three Generations of Success in the Plumbing Industry with Solo Sales in Denver, Salt Lake City & More
At Solo Sales Company, our ownership group has a long and successful tradition of family-owned and operated businesses that enable us to offer a unique understanding of this industry and its workings. Company founder Tom Hawkins is a third-generation sales representative in the plumbing industry. As a youth, he listened and learned about the business over the family dinner table. Absorbing decades of industry knowledge prior to joining his family with D&M / Wretman Company, he has combined the old with the new at Solo Sales. After 20 years in the industry, we are proud to honor our clients with uncompromised customer service, honesty, and integrity.
When you need our services, we serve a wide array of major cities in our four-state service area that include:
Denver, CO
Colorado Springs, CO
Salt Lake City, UT
Wichita, KS
Aurora, CO
Fort Collins, CO
Overland Park, KS
Cheyenne, WY
Casper, WY
Lakewood, CO
Thornton, CO
West Valley City, UT
Provo, UT
Kansas City, KS
Olathe, KS
Topeka, KS
West Jordan, UT
Arvada, CO
Highlands Ranch, CO
Westminster, CO
Pueblo, CO
Lawrence, KS
Laramie, WY
And many, many more cities!
Product Lines Represented