Pump Sizing For Engineers: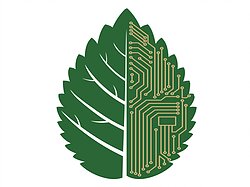 Don't have time to research pumps for your next commercial project? Maybe you're new to the industry and just need helpful guidance? Let Solo Sales Company and our experienced staff take the guess work out of your next pump project! Simply fill out our sizing questionnaire below or send us the specs for your project (see "Contact"), and we'll present our selection for the best pump for the job.
Guaranteed Green Technology for Hard Water Scale Prevention
NaturalSof provides an industry proven catalytic solution for limescale prevention as an alternative to conventional ion exchange systems (water softeners). The NaturalSof unit does not soften water by removing healthy calcium like a water softener. NaturalSof does not add anything to your water either. It uses the natural properties of calcium carbonate (water hardness) to our advantage by changing it into a soft, non-bonding calcium crystal which will not stick to surfaces or form limescale inside appliances and heaters.
Product Lines Represented